Hope Without Shame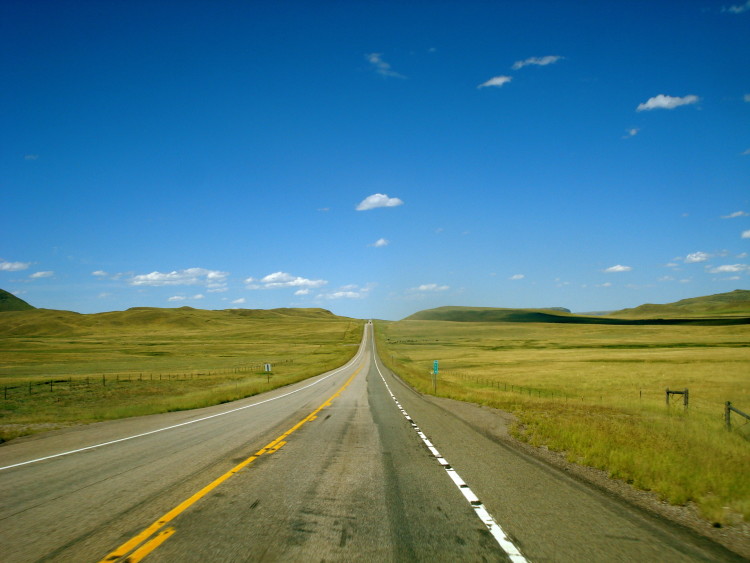 Deliverance will come.
The chains and the chides
Will all turn out for good
By prayer and Christ beside.
I will hope, my courage full
That God will provide;
My hope will not prove vain
And for shame I will not hide.
There is one aim alone-
That God be glorified,
To honor Him while I do live
Though would be better if I died.
To live is Christ and must
Mean fruit multiplied,
Sure of this then- yes!
I will escape after I'm tried-
But, if I died, would be no shame,
With Christ I'd then abide.
My hoping either way can't fail
If God is glorified.
Based on Philippians 1:19-26