Rest My Soul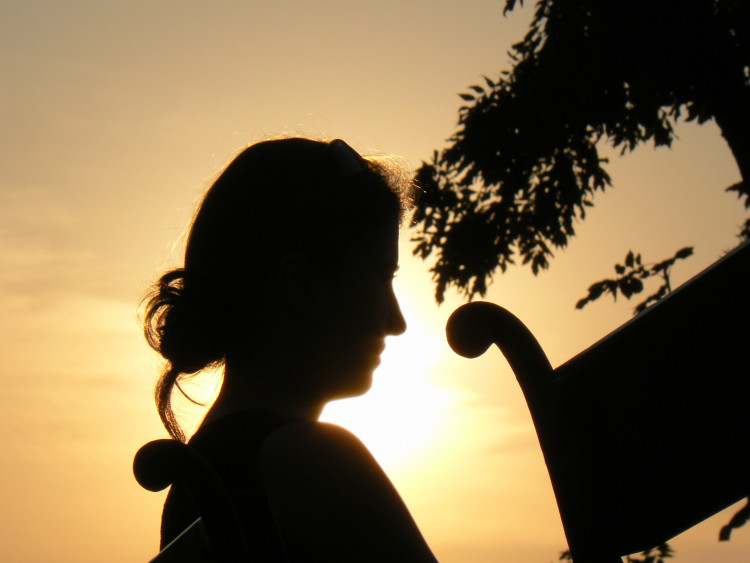 My head I rest
On that loving breast,
Undone and I
To that shelter fly.
Not groping nor complaining
In my heart,
For covered there
My wanting does depart.
The arrow flies by day
And stalkers haunt
By night to burn my bones
And jeering taunt-
But for all attacks
My shield stays;
No terror frightens
When I at His bosom lay.
Inspired by:
Psalm 131:1-2, Psalm 91:1-6