Sin's Deceit and The Place of Princes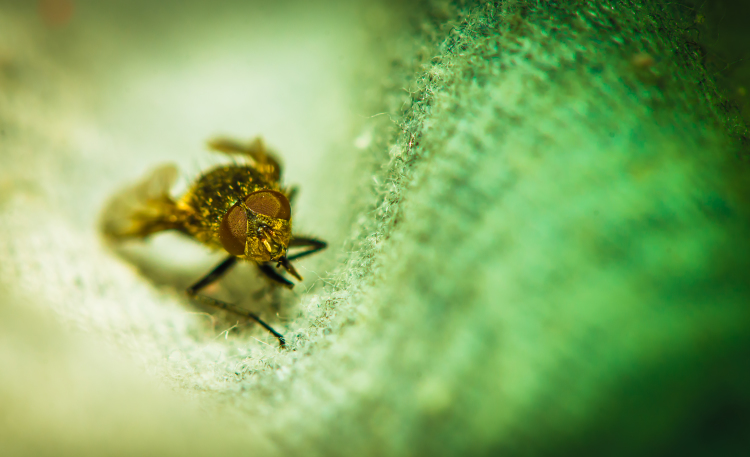 In first it creeps
Not with a jolt,
But pin-like fingers
Of assault,
It scurries round
Rather than linger,
Awakens feelings
Of pleasure; But danger.
I opened up the door a crack
It seemed harmless looking back.
Should I close it
For a passing prickle?
Or to withstand
And not be fickle?
Of course.
'Tis but a smidge unsettling,
But fine, all fine,
No need for meddling.
But now it grows
And sprouting up
With fingers mean
And tightening.
Discomfort laughs.
"Oh dear,
All's not as planned-
And do you think
I'll still withstand
It?" Just a little
More for tasting-
But now like a barrage
It's wasting.
First it came in like a maggot
So grotesque but yet
"Small. I'll tame it."
Then like hammer to a nail
It struck;
I like a fly pinned
Saw that I had sinned.
Sick with a great dread
I sinking slinked to bed
And there the weight pressed
Bearing down upon my chest-
What a fool I've been
To displease God with sin,
So rather than roll over
On my guilt
I'll blow its' cover.
Confession never is enough
To cover sin.
It is all black
The crimes that struck
My savior's back.
So confessing I will fall
Beneath His wing,
Trusting there
In His eternal spring-
It has been called
"A fountain filled with blood"
For cleansing sin
O're centuries- a flood.
I slept then woke
To mercy new,
And God's loving welcome
Struck me through;
This taste of grace
I had savored before,
Perhaps forgetting it
Is why I cracked the door.
Only my Lord would
Rise the needy from the ash heap,
Scrub the soot and seat
Him at God's feet.
My sin He swift erased;
To praise with princes
I was placed.
See: James 1:14-15, Psalm 115:7-8, Hebrews 3:13, Lamentations 3:22-23