Mankind In Heaven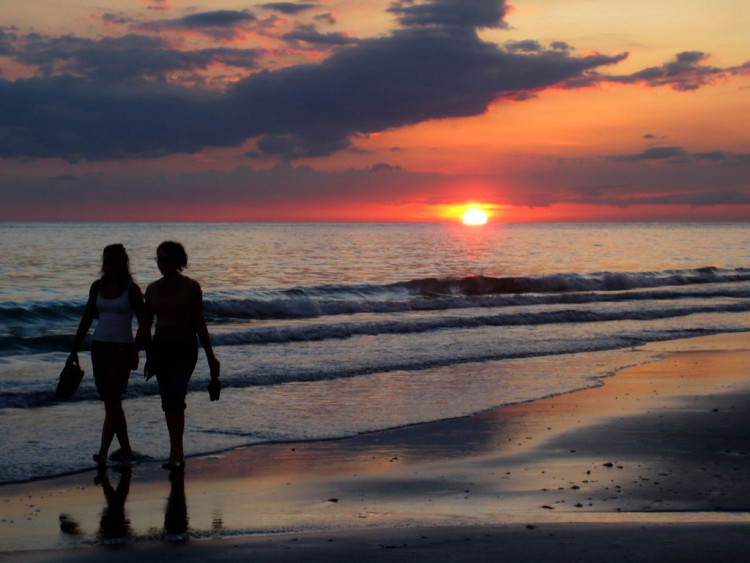 In Heaven joy will be so great
That here it hurts to taste it,
Where all our walls come crumbling down
No friendship will be wasted.
Bitter envy and jealous strife
No more to come between us,
Sisters who had once "cut their ties"
Greet again with glowing eyes.
A man who climbed on others' backs
To achieve his high station,
In Heaven, his pride gone away,
Glad lifts his once-slave's basin.
The pastor who passed tiredly
With reputation spoiled,
Awakes, "Well done my son," he hears
God sees, and none is foiled.
Evangelists who never saw
The fruit of all their labor,
Awe at the souls God moved to faith
While he just loved his neighbor.
Lutherans, Baptists, Pentecostals,
No denominations rise,
No more blind spots, no more error,
Perfected church, free from all lies.
To see the King of righteousness
All will marvel, all rejoice,
To feel full forgiveness there,
The congregation lifts its' voice:
"Blood has prevailed!
Salvation is done!
All sin atoned for
And we are now one!"
Blood will prevail, cancelling debt
And saving debtors lowly,
Extending love by sacrifice,
Fractured men made whole and holy.