Passing By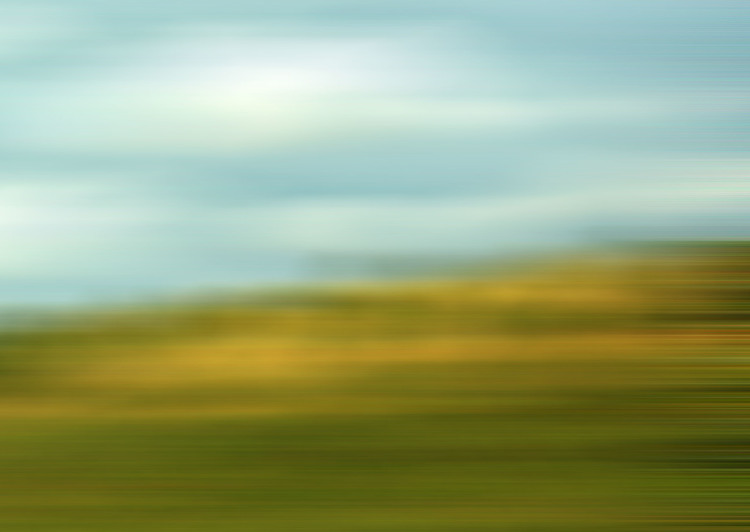 A broken globe,
Around it goes,
My view is thin
But all within
Still skylines bring delight,
As faithful 'round we go,
Each day the sun to raise
And set in painted blaze.
The mountains ever stand
And trees with lifted hands
Blotch them all in yellow
Patches, then the snow endows
Their branches.
So there are few things
We can rely
On rolling globe
And that same changing sky.
The ground-
It doesn't cave beneath
My feet- I've found the earth
Is firm,
But all between
That earth and sky:
The ever changing passing by.
People-
How they change!
And with careers and wage
And families that grow,
It all keeps changing
As I go.
One little hope
Fulfilled and then
Begins the tumble.
New problems all arise
They'd gobble up those steady skies
If I let them try.
This solid green
Of earth seems
A poor mask
For a curse-
I'm sure it swallow if it could
Whatever bit of good
Is gained between my feet
And that great ball of heat.
So sighs the tired passer by:
"So much vanity beneath this sky,
How much futility can man pursue
When all like oil slipping through
My fingers goes
Much that I know."
Well, slow refine
Comes to most men
Who learn saying "mine"
Beneath the sun
Won't make it ever-won.
It's a good day when hope
Stops being flung out like a rope
To drag in worthless gain,
Or some ploy to escape pain.
But if your thin view shatters
You must learn now what matters,
Hopelessness will breed despair
If behind the fraud
You miss the God
Who was always there.
Be it rebuilt
Not on the earth,
Nor even in that dreamy sky;
That failed faith,
That hope all-waste
Misspent because it was misplaced.
This heap of dirt,
Even that sky
It will roll up
And pass us by-
God will renew
Not only earth
But you-
From Heaven's throne
To make you new;
Sends birth and robes
In righteous clothes,
Makes you a stranger
On this broken globe
All shifting still,
But then you will
Have hope that will not ever die
Because you're only passing by.