To Know Him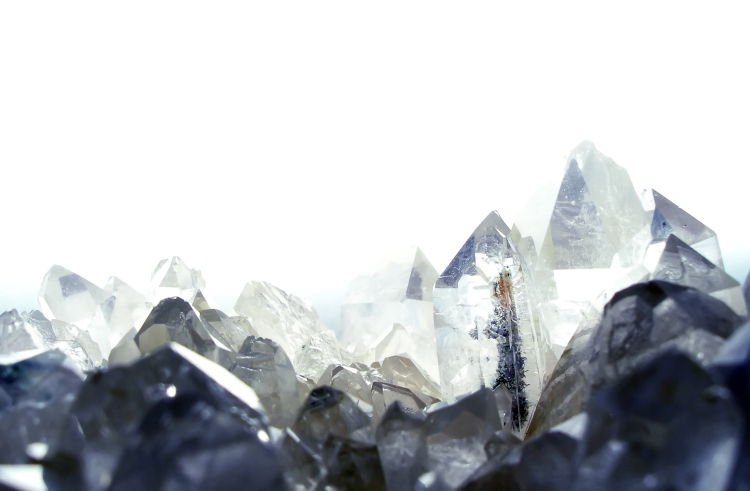 To know the inscrutable
Eternal God,
This is where my heart
Must trod.
To know Him near and wholly mine
This piece of clay the great Divine.
An awesome task with shudder
To with miry
Hands raise diamonds to
Fiery
Sun, while mucking there the glassy
Cuts might make such brilliance brassy.
It is with trepidation
Lowly, trembling
Men find station with
Their King.
Before His word they groping ask
"Who is sufficient for such task?"
Esteemed? Yes, esteemed much
And without shame
By Him who for flesh
Became
The same, and now stands to declare
Them brothers, children, and His heirs.
Still, now with unveiled face
Beholding He
As in a mirror
Dimly
Not perfectly; Minds ache to know
Full glory by degrees will grow.
Should I expect here to explore
Every aspect
In galore, every
Facet
Shining in full strength, or does earth
Give but a taste of bubbling mirth?
Not only weak in flesh but short
This life is now
A vestige making,
But how
Deep a chord through heaven resounds
The life preparing to be crowned.
Worthwhile the endeavor
Both the seeking
And to find pleasure
Breaking
Bonds apart in my imperfect
Human heart, joy will not deflect.
To fully know and be like Him
I am thirsty
But men of dust must
First be
Raised, in new bodies glorified
Then in an instant satisfied.