Gethsemane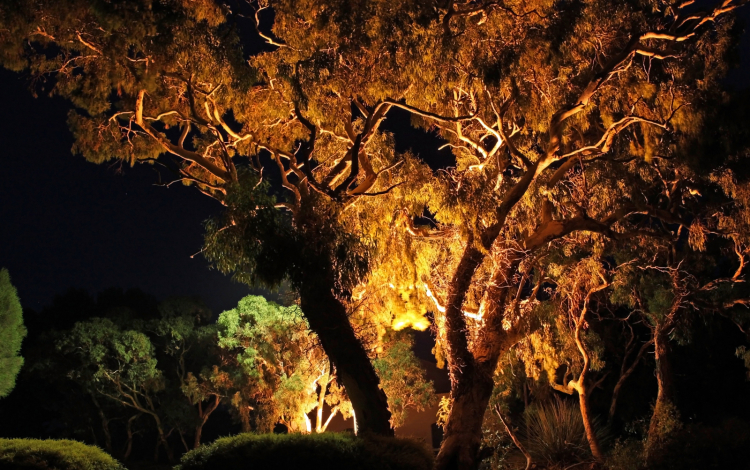 Did I hear my Savior cry
And did I see Him suffer?
Did He with sorrow and in grief
Not ask "Is there another?"
"Another way for death to die,
Or must this bitter cup be mine?"
"The only way?"
He cried, He cried
And knowing, yes, bowed and complied.
"The hour comes, the hour comes,
Betrayer is at hand!"
Did I hear the Lord say "Stay?"
"Stay here, keep watch, while I go pray."
Three times looked back
Three times asleep,
Without companions He must weep.
"Wake up! The Son of Man must go!"
As has been told so it unfolds
A kiss, with venom behind lips,
A friend, with feet swift to shed blood,
A silver flash, an ear in mud.
"But no, but no,
Away your sword,
It's me you want-
I am the Lord.
Let these ones go, let these ones go,"
So turned and fled
All friends, for dead.
He gave:
His wrists to chains
His back to beat
His face to spit
His love to cheat
Kingship to mock
His grace to scorn
Omniscience taunt
Then fully torn-
A cross to bear
Nails to pin
Then lifted up
My soul to win.
"But no one takes my life"
He said, "I lay it down"
Laid it down when-
"Nevertheless your will be done"
Grandest surrender
By the greatest one
Bowed low in Gethsemane
He chose the blood stained path
For me.