Astonished By Mercy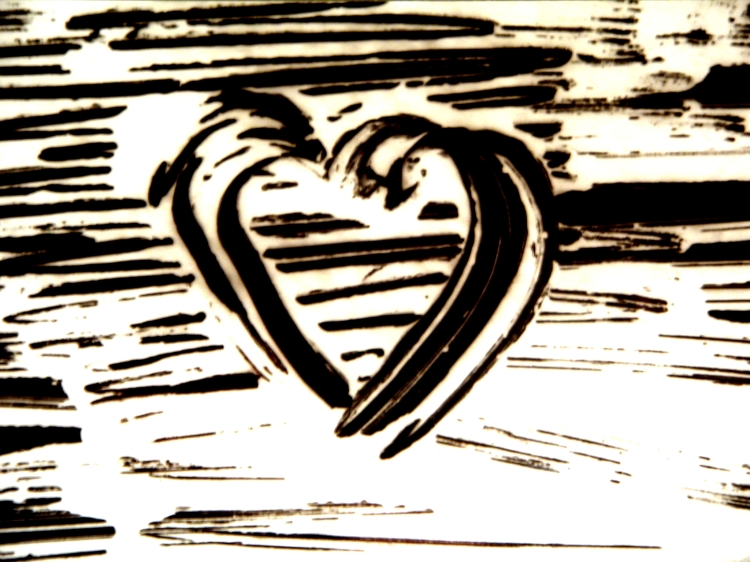 That you would shed your blood for me
When I was foulest enemy
And on your back I'd place the cross
For in rebellion I was lost.
Willingly I scorned your name
It should be I who bore the shame
Why would you die for sinners cruel
Who despise your reign and rule?
Oh dreadful heart, within me beat
And out flowed poison
I could not retreat
From rallying against the Son
For I despised the Holy One.
And now that I can see so clear
That is was God who drew me near
When I would beat Him with clasped hands
He fulfilled the laws demands
And was dealt justice in my place
The King of Earth took my disgrace,
What can I say, how can I ever
Express my love
To Him who never
Owed me breath
Or forgiveness sweet
Who took my death
And waits to meet
Me at His throne
I'll stand alone
Now washed in blood
A precious flood
Dressed in white
And declared right
With God
My God
No words can say
What marvel, and wonder
Is on display
In my heart-
Gasping, silence, song
May say it best
Or in the longing
Of my flesh
To be with you
With all things new
There I will praise
You all my days
For dealing with me
By extending mercy.
Glory, glory to the lamb
Who laid down His life for the vile!
Honour, honour to the lamb
For this sinner He reconciled.